March 31, 2018
Classified Advertisement Format | Examples | Class 11 and 12 |
Classified Advertisement Format | Examples | Class 11 and 12 |
Classified Advertisement Format : Classified Advertisements are very important for your board examinations. The word limit for these ads is 50 words so we have to be very particular while making such ads. They are of many types such as: Matrimonial advertisement, To Let, For Sale, Opening, Missing, Lost and Found, Change of Name, Kennel, Bride Wanted, Groom Wanted, Situation Vacant, Situation Wanted, Tours and Travels etc. It comes in choice with Notice, Invitation and Poster Making.
We have tried our level best to make some sample of advertisements. Students are advised to adhere to the formats being taught in their classes. These are merely examples. Make sure you follow the word limit and format taught by the respected teachers. It is not mandatory that classified advertisement will surely be the part of board examination. 
Bride Wanted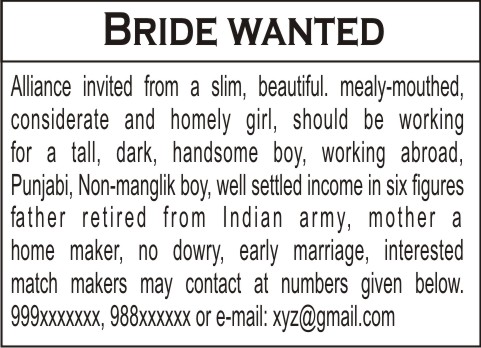 Change of Name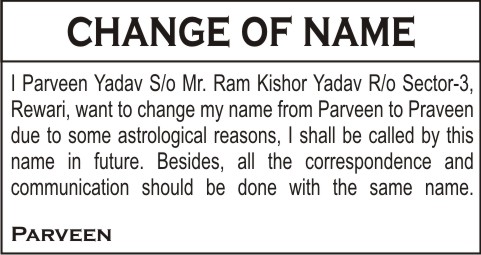 For Sale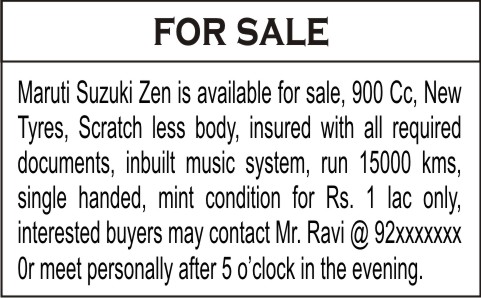 Groom Wanted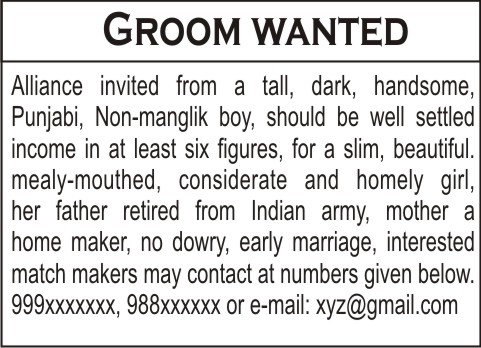 Lost and Found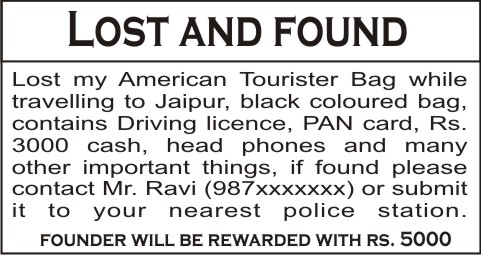 Missing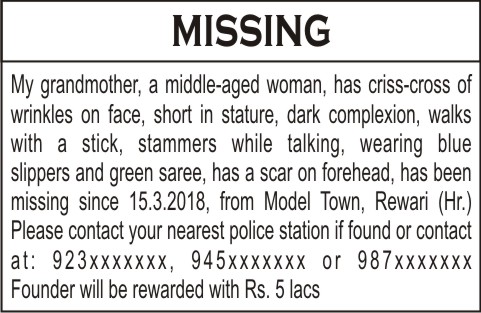 Opening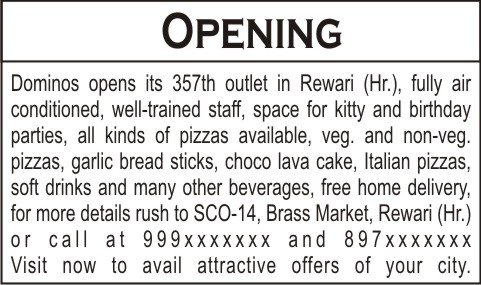 Situation Vacant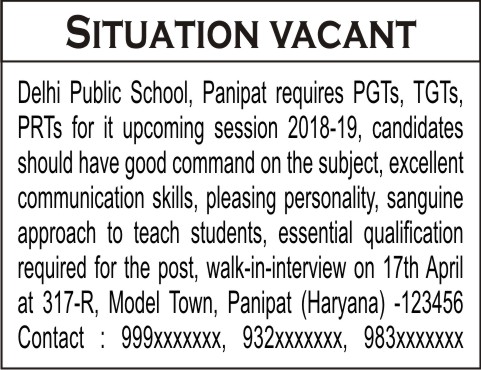 Situation Wanted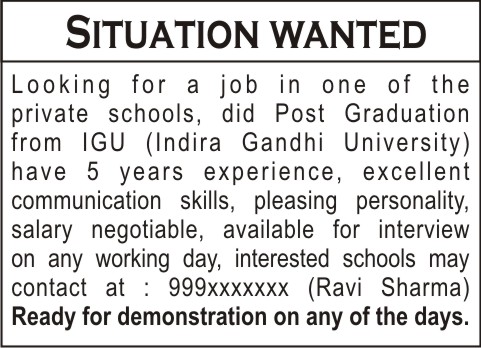 To Let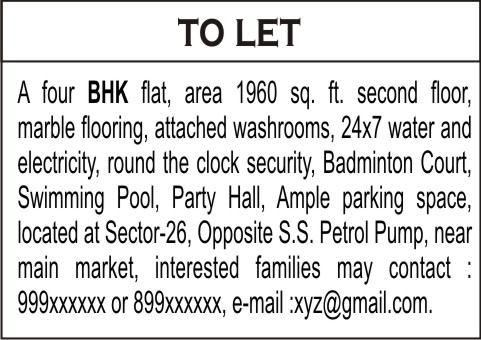 Tours and Travels
We hope we have reached the minds of the students through these selected ads. In case, you want us to add some more type of classified advertisement, you can comment in the box given below.
Marking Scheme of Classified Advertisement
Format : 1 Mark

Content : 1.5 Marks

Expression : 1.5 Marks
Please subscribe to our website and share the post if you liked Classified Advertisement Class 12. For more information, keep logging on Brainylads