May 21, 2021
Top 10 Restaurants in Rewari | Perfect Places to Eat Out |
Top 10 Restaurants in Rewari | Perfect Places to Eat Out |
Prem Bhog
If you are looking for a good family restaurant in Rewari wherein you can eat high-quality sumptuous food and spend time with your family, friends and known ones, Prem Bhog can be one of the best options. Located On NH 8, at a stone throw distance from Kasola Chowk, this restaurant offers South Indian, North India, Chinese and other toothsome dishes. Famous for its hospitality and way of taking feedback from the consumers, Prem Bhog has emerged as one of the best family restaurants of Rewari in last five years. Besides, it has brands like Giani, Brands Factory, Jain Shikanji and many more that make this restaurant special.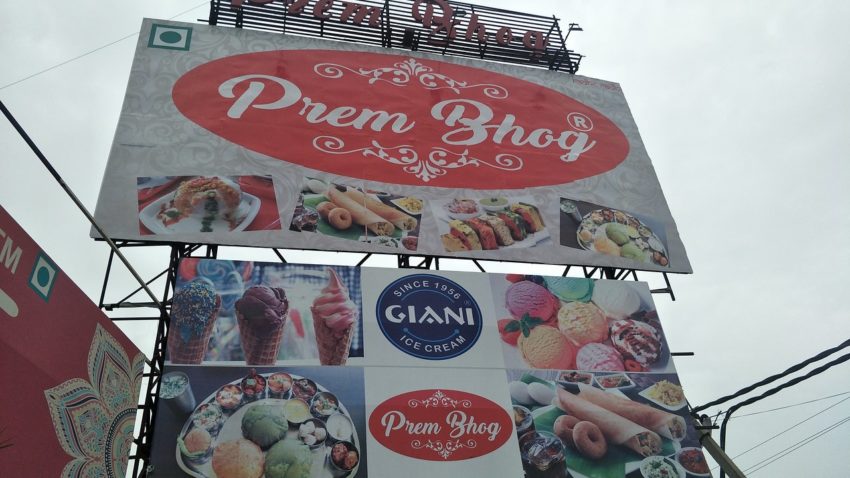 Urban King Hotel
Urban King Hotel has also got a special place in the heart of foodies. Renowned for its ambience, this restaurant is also located at Kasola Chowk, Rewari and offers all kinds of food that a good restaurant does. Known for its Chur-Chur Naan and personal attention to its guests, UKH has held its spot firmly in the list of top 10 restaurants. Besides it offers space for parties, get-togethers and other family functions. There is an ample parking space and play area for kids that make this place special and different from others. You never get bored and feel like visiting that place time and again. If you are looking for an outing near Rewari, this place can be a good option.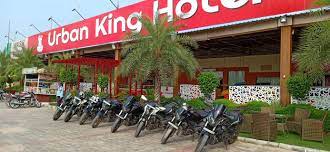 First Bite
If you are a foodie and love to enjoy sumptuous and palatable food, First Bite is a perfect place for you. Located on the Second Floor of BMG Mall, Rewari, this restaurant extends vegetarian food that not only pleases your taste buds but touches your soul also. It offers a great ambience along with South Indian, Chinese, North Indian, Pastas and much more tempting food. Everything is cooked so impeccably that you feel like visiting that place time and again with you family and friends. Although the prices are bit on a higher side, but you won't regret anything eating over there. If you are planning to go there, do not forget to have their Waterballs (Golgappe) else you will miss one of the best things you have ever had.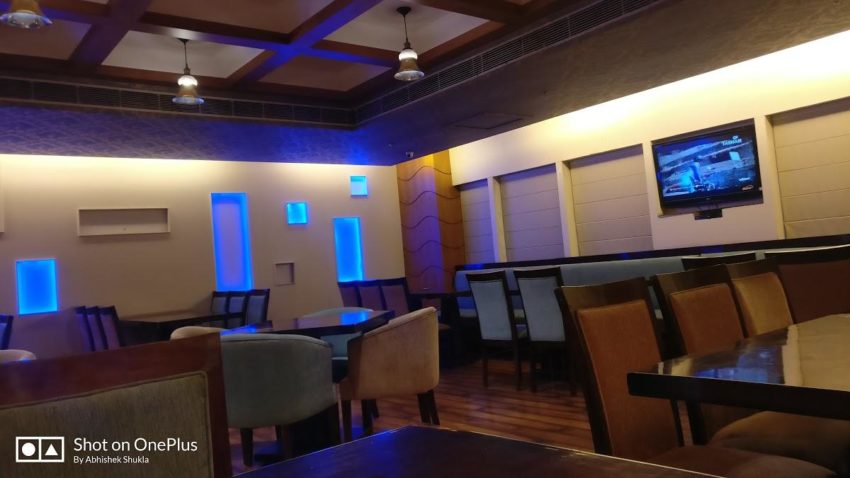 Apsara
Well if you hail from Rewari and you have not heard this name, believe us you have missed a major spot of your life. Located at Railway Road, this place has been serving people for almost four decades and has a special place in Rewarians' heart. From Faluda, Milk shakes to mouth-watering dishes, you will enjoy everything you order there. Everything served there is perfectly cooked and as per the taste buds of the consumers. This restaurant is quite economical but hygienic to the fullest. A thing you must try at Apsara is their Paneer Puff (Patty) that hardly costs few bucks.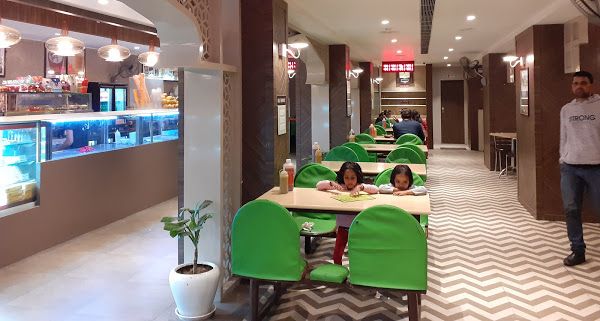 Tadka 
If you like eating street food at a crowded place that too offer an enchanting view of Model Town, this restaurant can be a perfect choice for you. Located at the heart of the city at Gandhi Chowk, Model Town, Tadka offers endless delicacies and toothsome dishes to its consumers. Although, there is hardly any place to sit yet people love eating there at standing tables. From stuffed Golgappe to Tandoori snacks, you get there everything you want. Believe us, you will never get disappointed after visiting that place.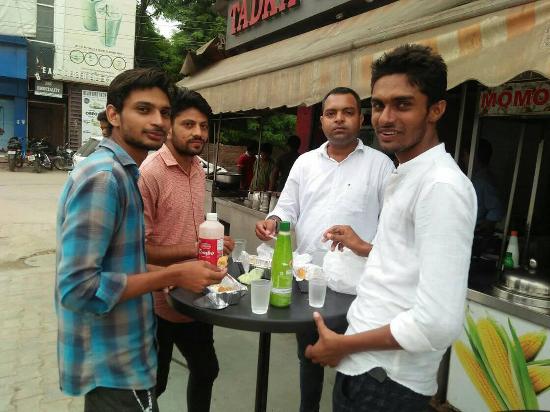 Pops One
Located at the shopping complex of Sector-3, Pops One is one of the best places to eat at in Rewari. Famous for its cuisines, this restaurant offers a variety of food items. Though it is not much spacious yet you can enjoy their toothsome and palatable food. The best thing to try at Pops One is their Masala Dosa and believe us that will make your day. This restaurant is quite affordable and has an ample parking space.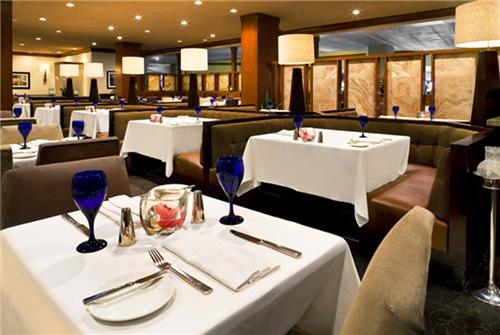 The Vault House
Another restaurant that has managed to retain a place in this list is The Vault House. Renowned among the youngsters of the town, famous for its parties, this place has made a special place in the minds and hearts of the people in a matter of few years. Located at Shopping Complex, Sector 4, this restaurants offers best of Wraps, Burgers, Mojitos and different varieties of Pizzas. If you are a foodie and can't resist your temptations, this restaurant is a must-visit place for you.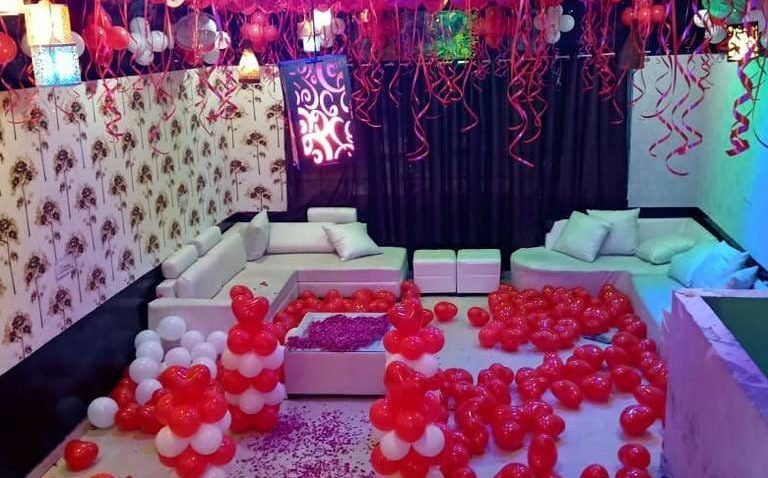 Burger Point
If you like eating lip-smacking burgers, Sizzling Wraps, sumptuous sandwiches, French Fries and other sumptuous food, this place can suit your taste buds. Located at Model Town, Rewari, this little but impressive restaurant offers a never had menu before. It has been operational for more than 10 years and rendering the foodies of Rewari.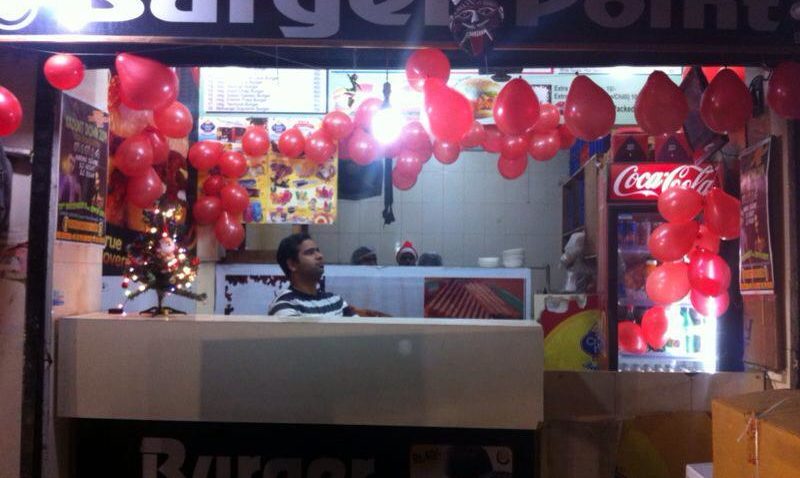 Bean Brothers Cafe
If you are looking for a perfect place wherein you can have a sizzling coffee while reading your favourite book, this place can satiate your wants. Located at Gandhi Chowk, Bean Brothers Cafe has emerged as one of the best coffee houses of Rewari. The thing that you must try is their Perry Perry and Red-Sauce Pasta. Though not much spacious, yet has a nice ambience and enough space to sit. 

Gole Hatti
Famous for its Chole Bhature all around and near-by areas of Rewari, Gole Hatti is the name known to all. Established almost two decades ago, this place is located at Railway Road, Rewari and deserves your visit. You can visit this place with your family and enjoy their famous Chole Bhature at affordable prices. 

You may also read Top Schools in Rewari, Famous Sweet Shops in Rewari, Famous Female Makeup Studios in Rewari , Famous Teachers of Mathematics in Rewari, Top Photographers in Rewari in order to more about them.
Disclaimer: This is the personal review of team BrainyLads. Reviews of others may vary from one another. BrainyLads does not intend to hurt anyone's sentiments through this post. 
Do share this post if you liked it. For more updates, keep logging on BrainyLads